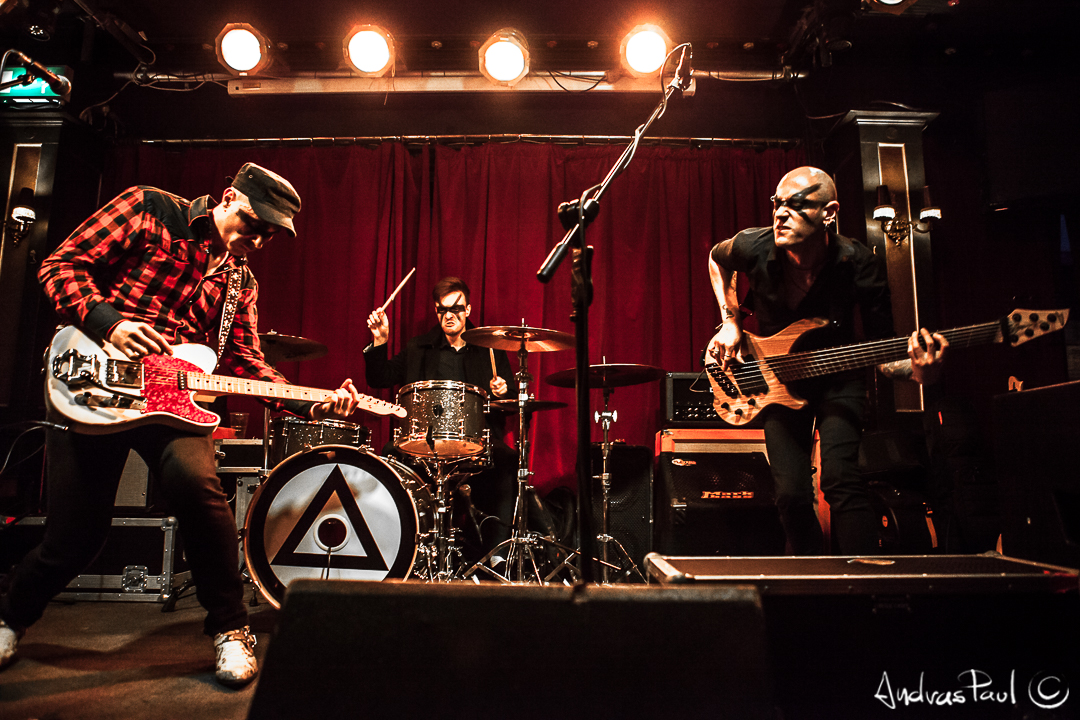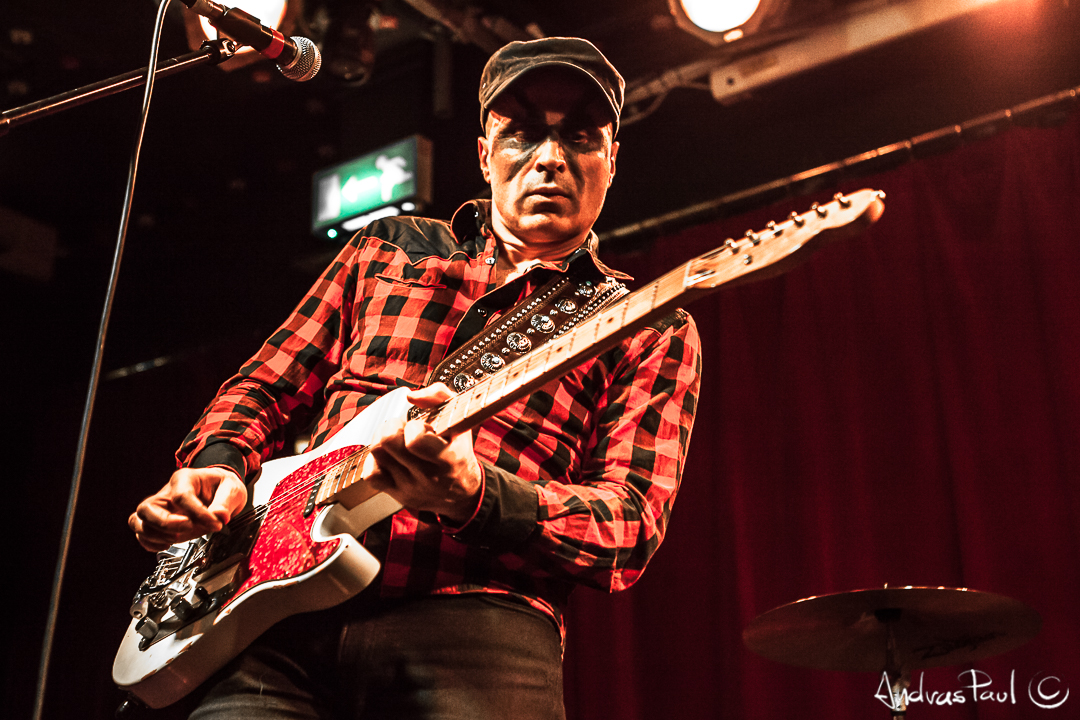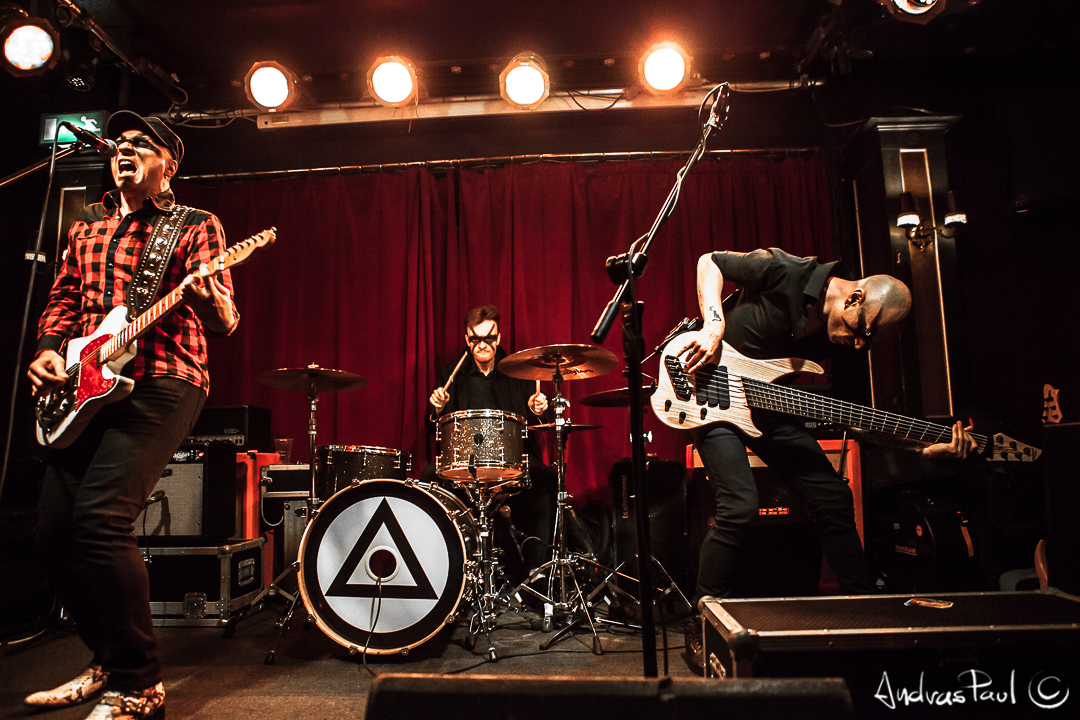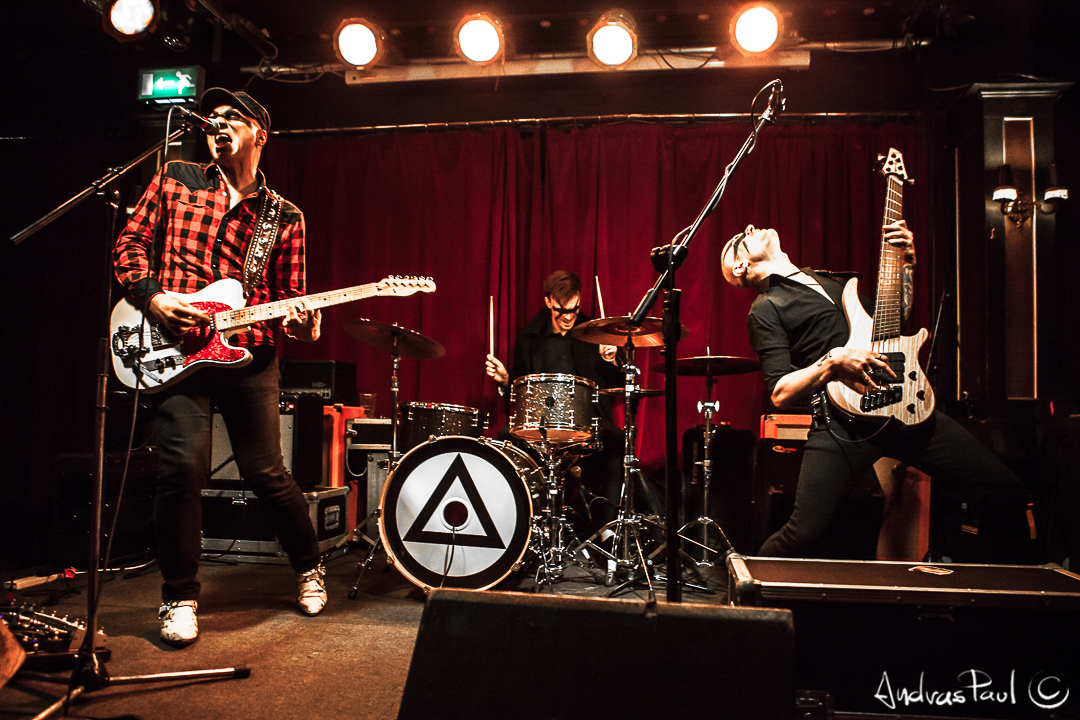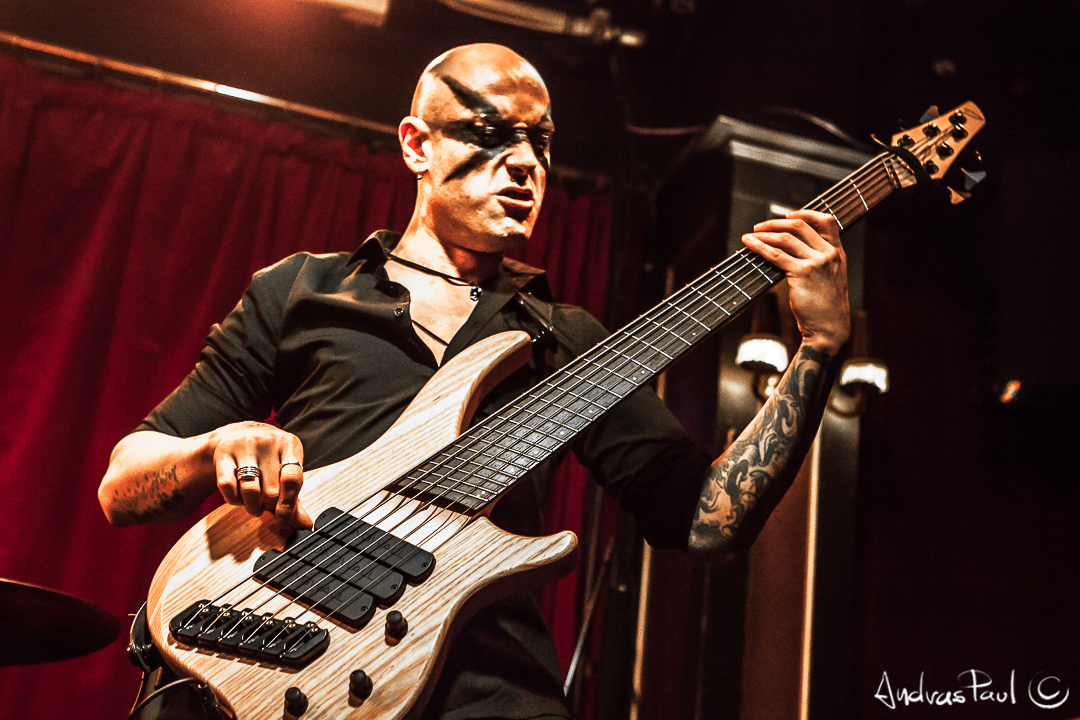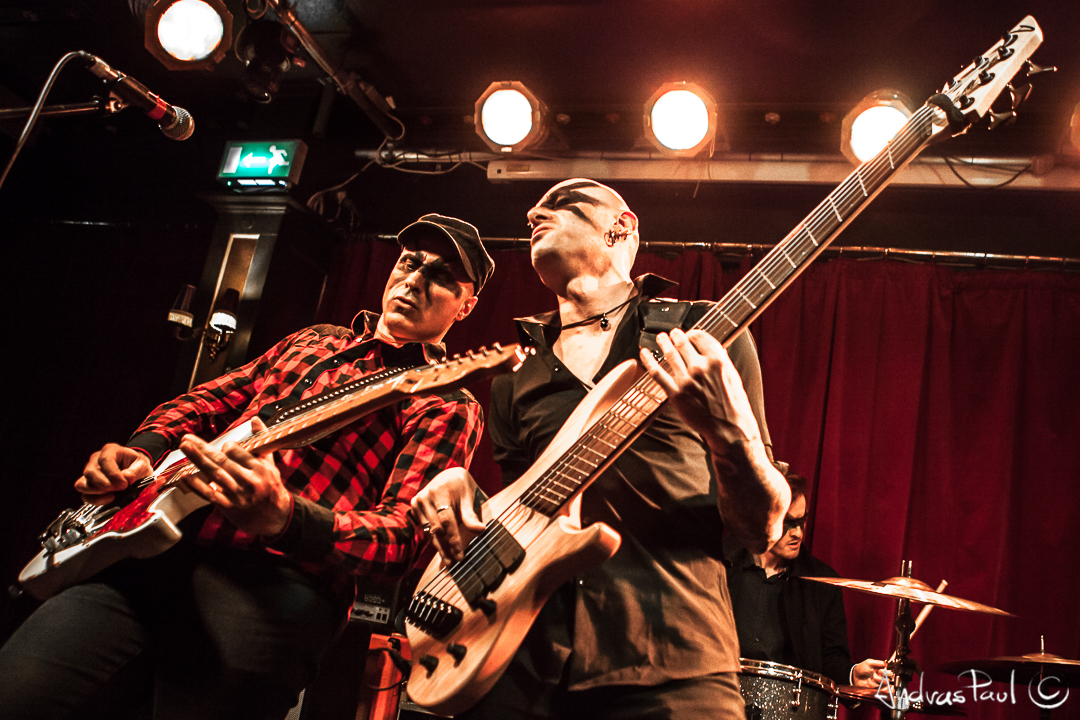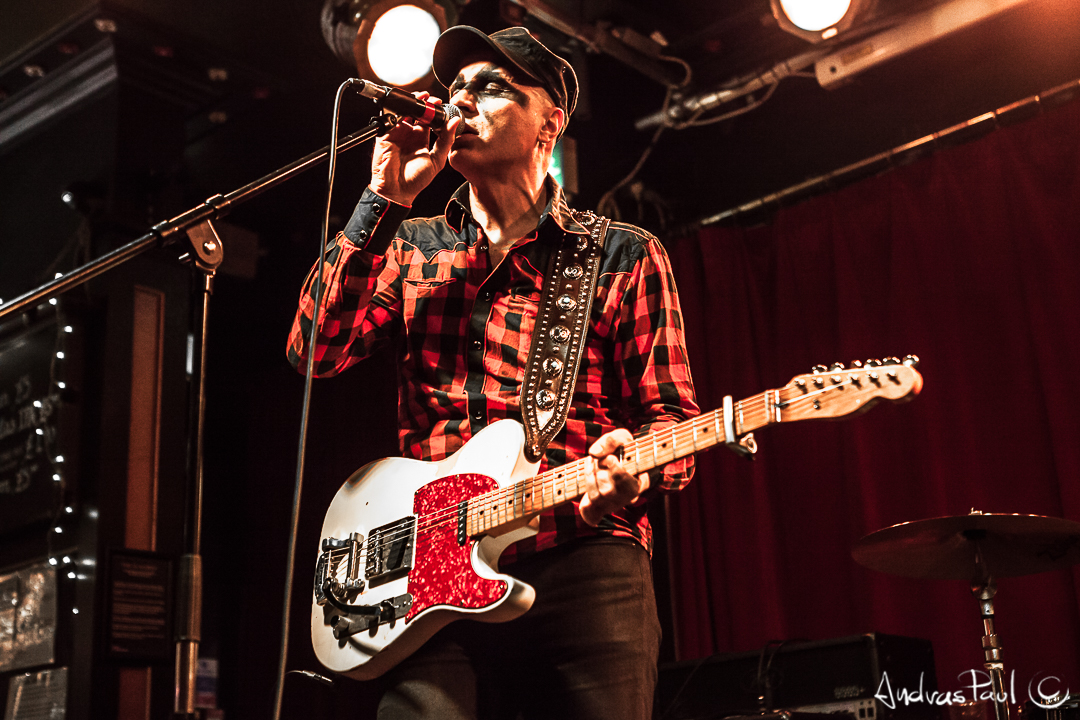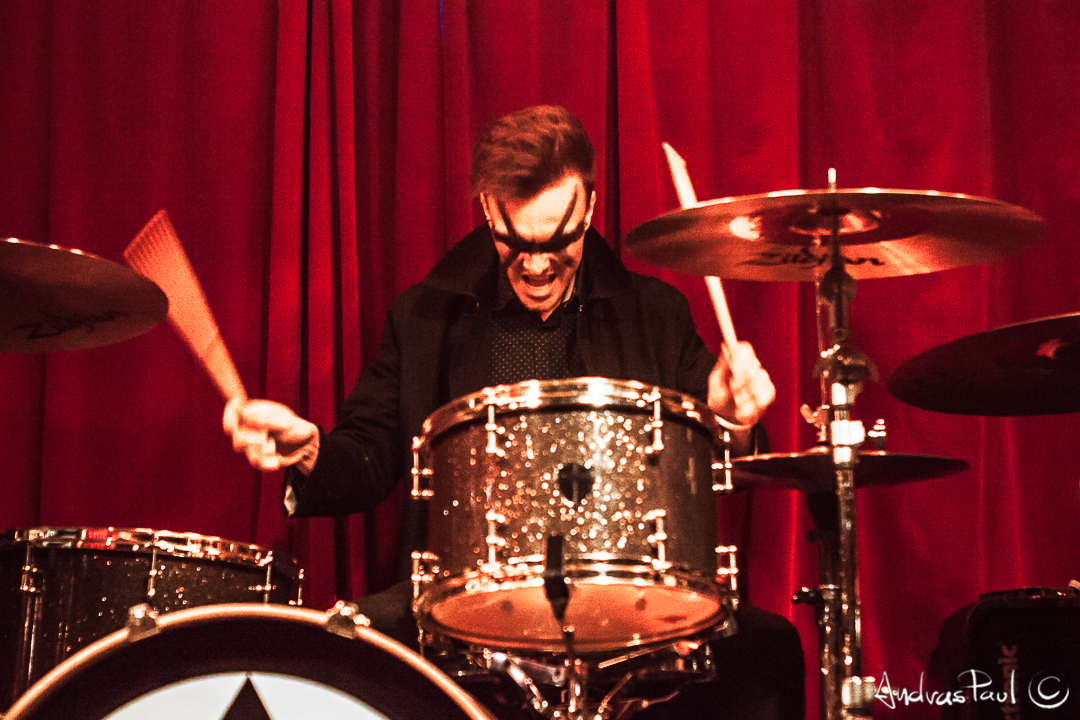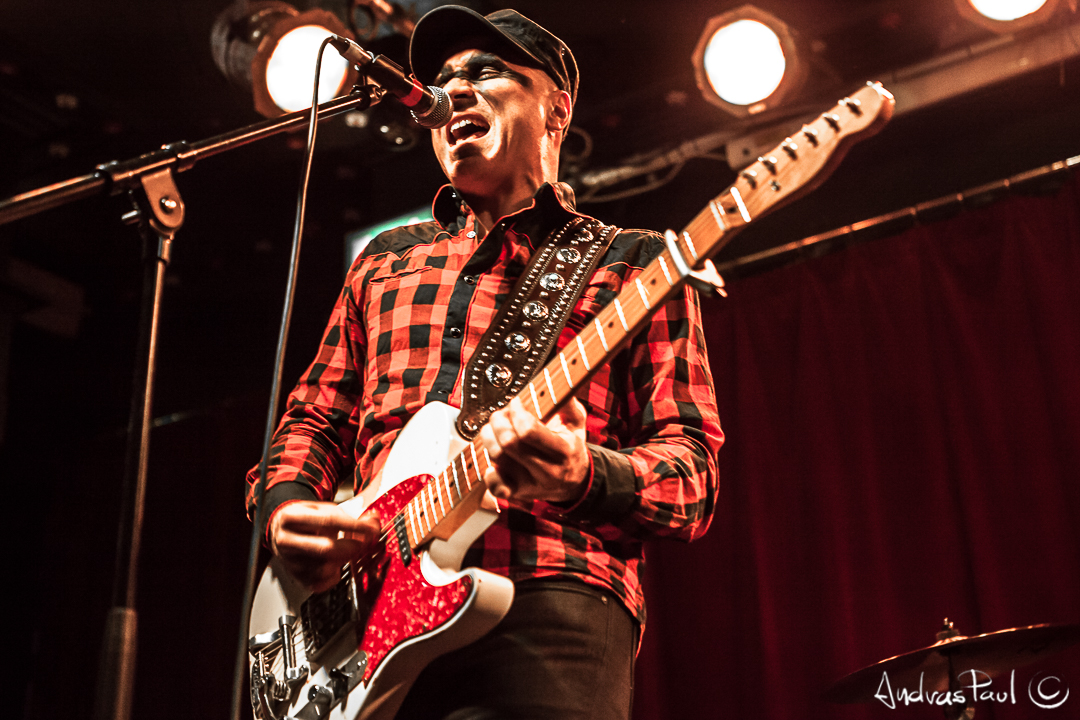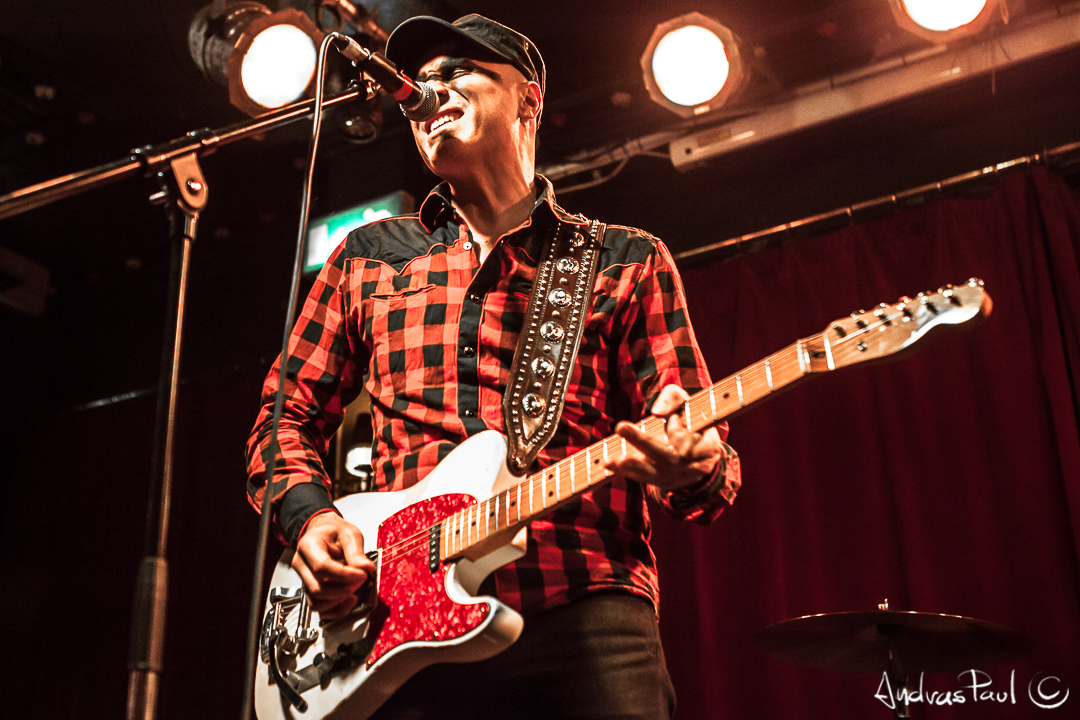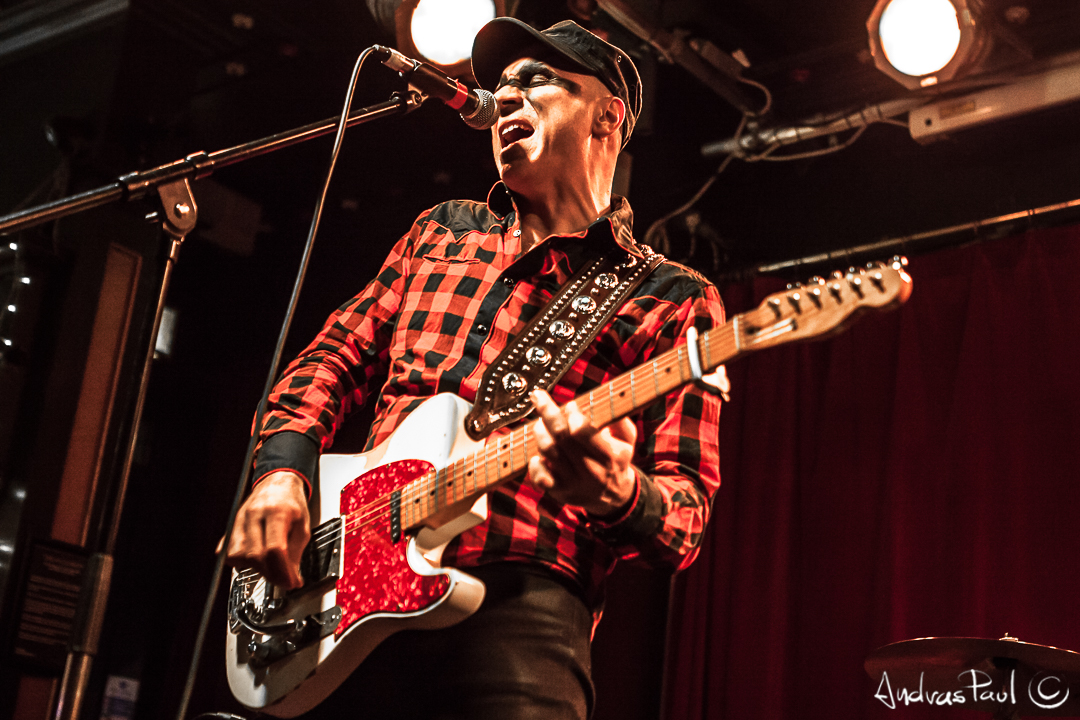 Boy From The Crowd @ The Monarch
a short video review of the gig (coming soon):
[project_details style= "style1" title_align= "left" alignment= "left"][/project_details]
You can share these shots on social media but please TAG @polandris/Instagram @andraspaulcom/Twitter https://www.facebook.com/AndrasPaulPhotographer/ FB . For Hi-res PRINT and PROMO please contact me to discuss a fair solution. Thanks!