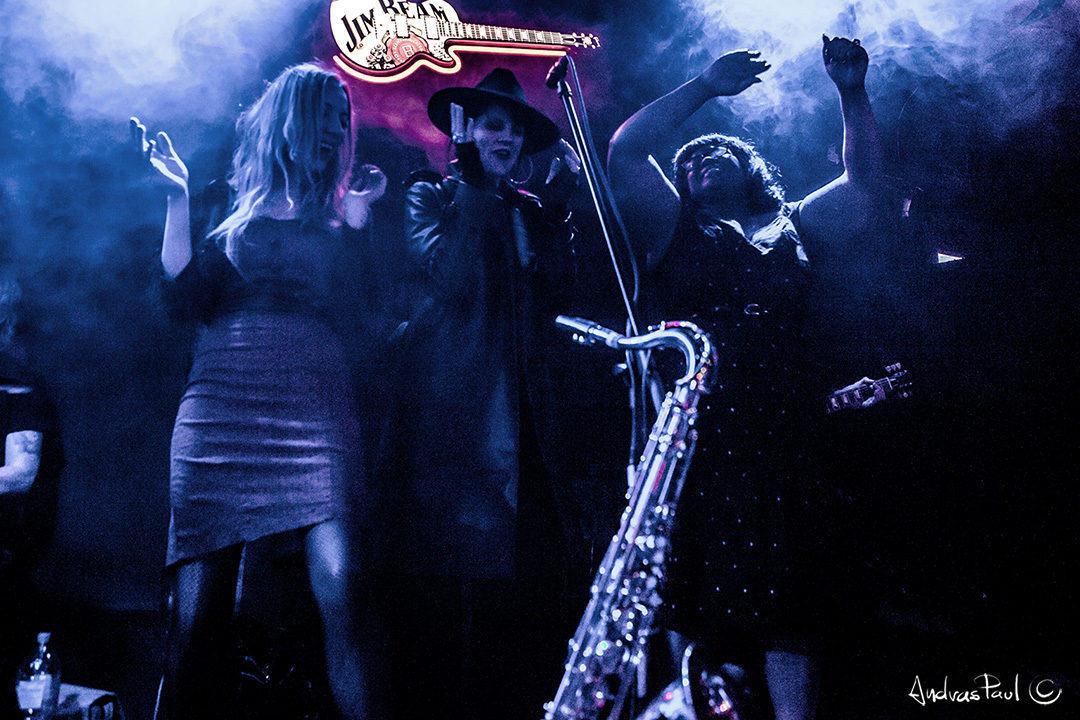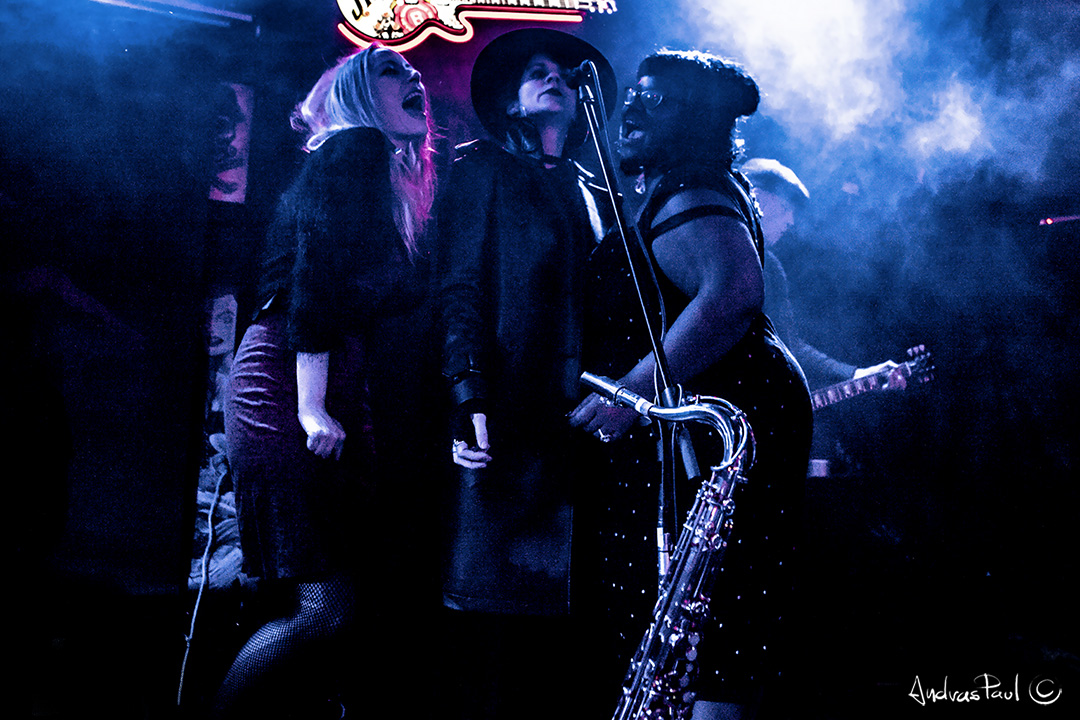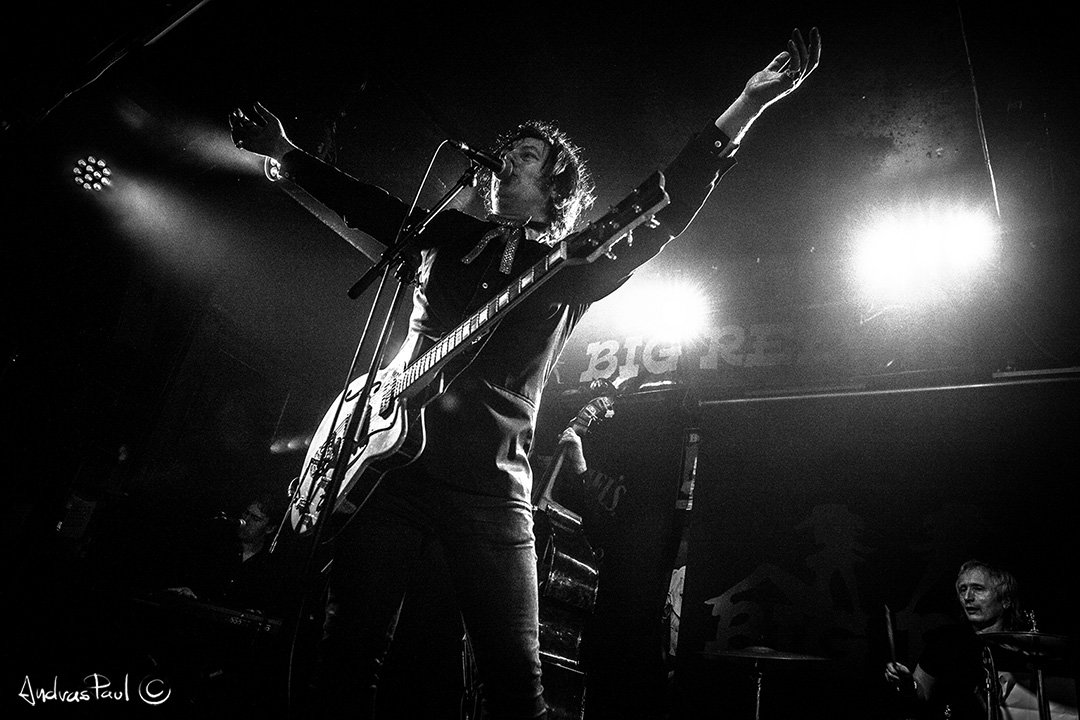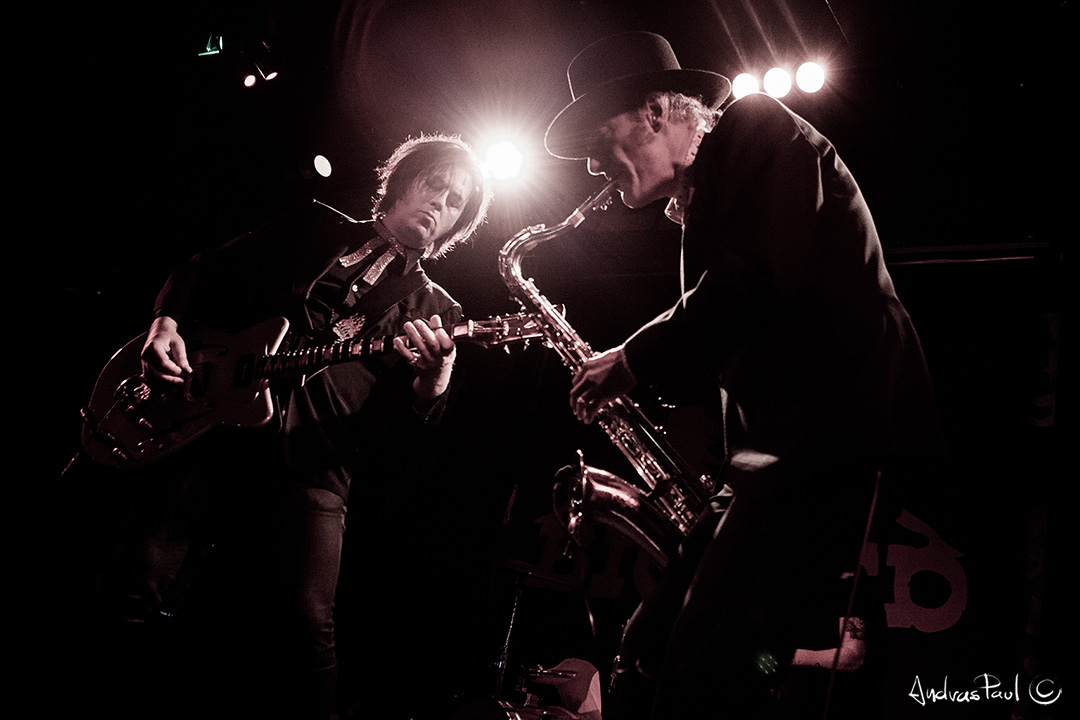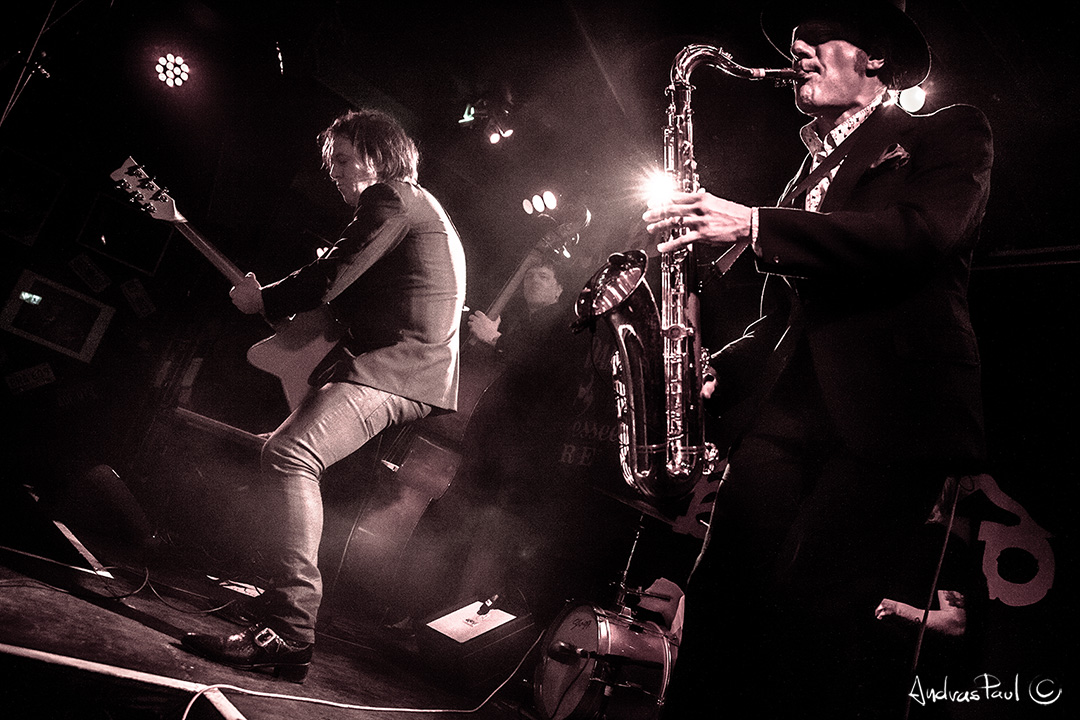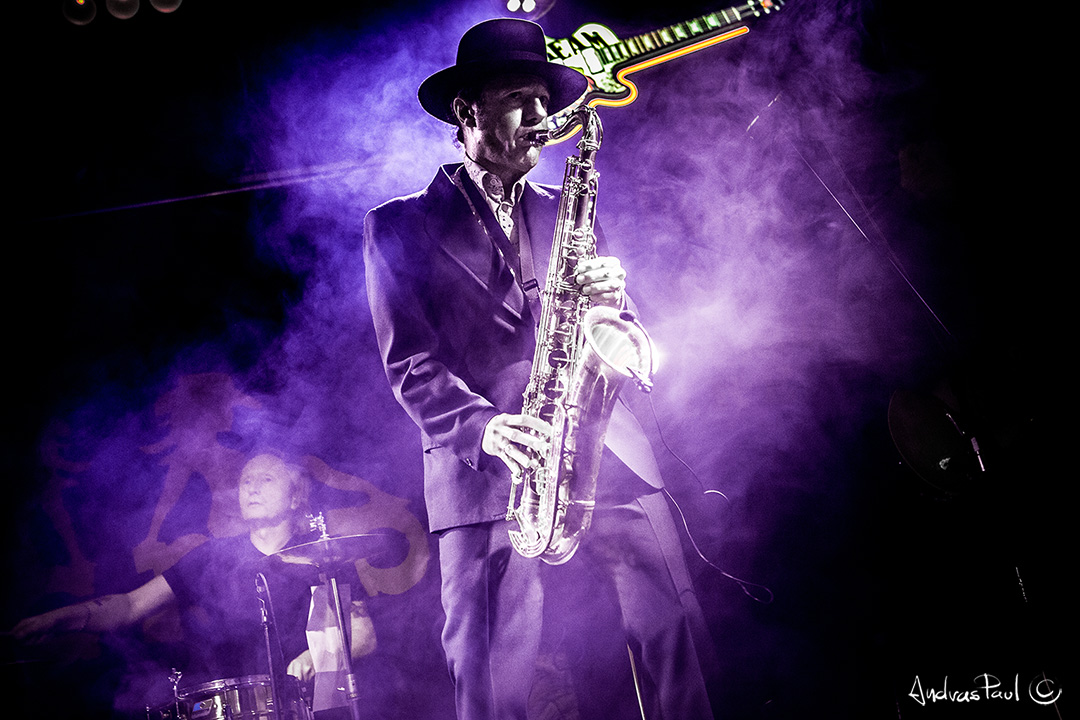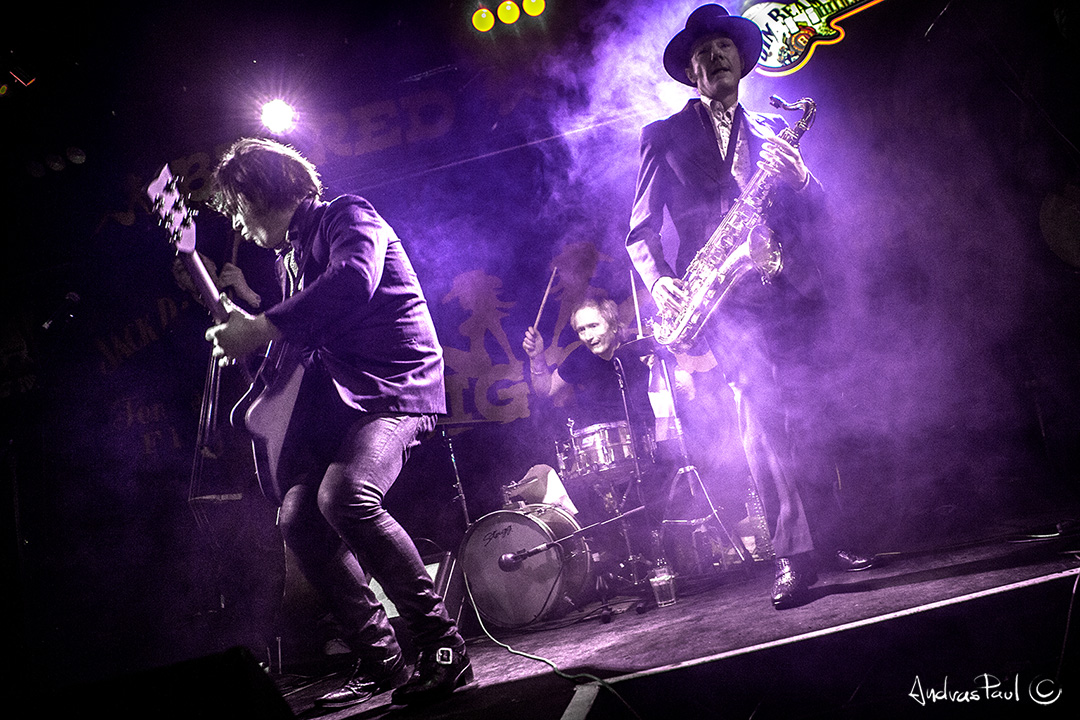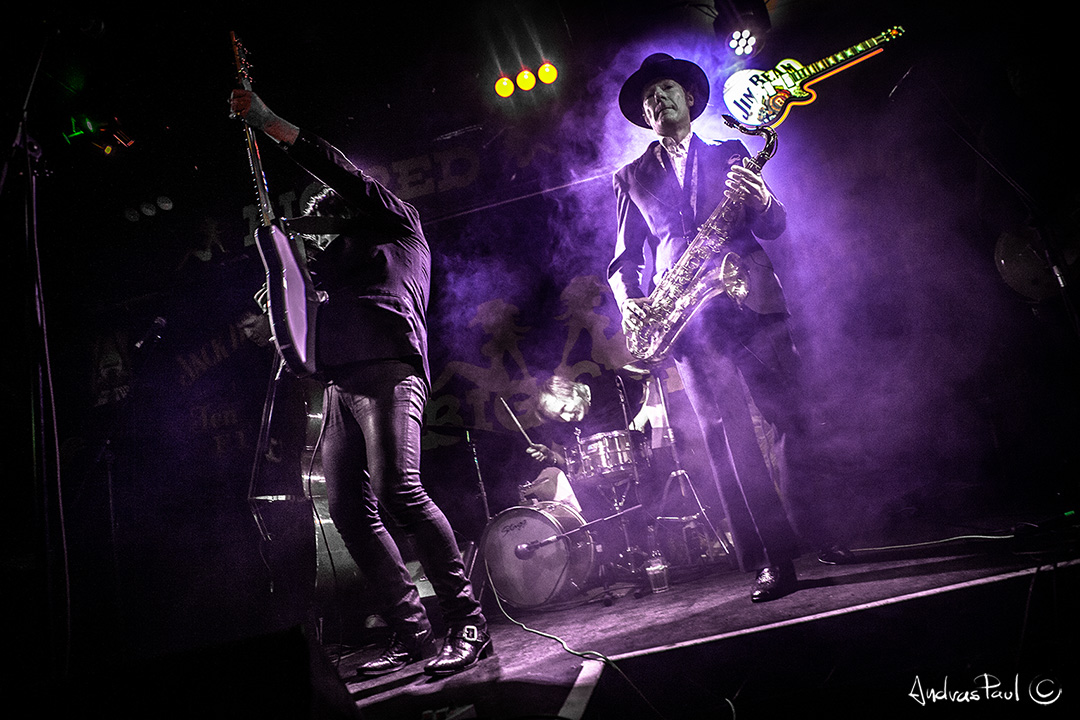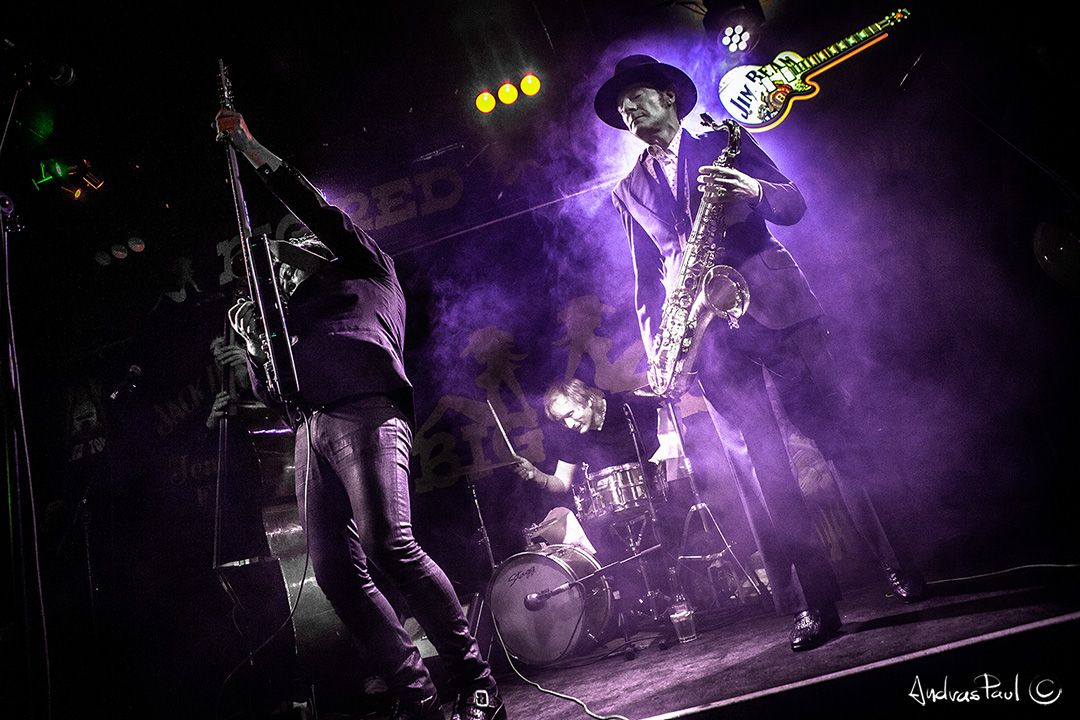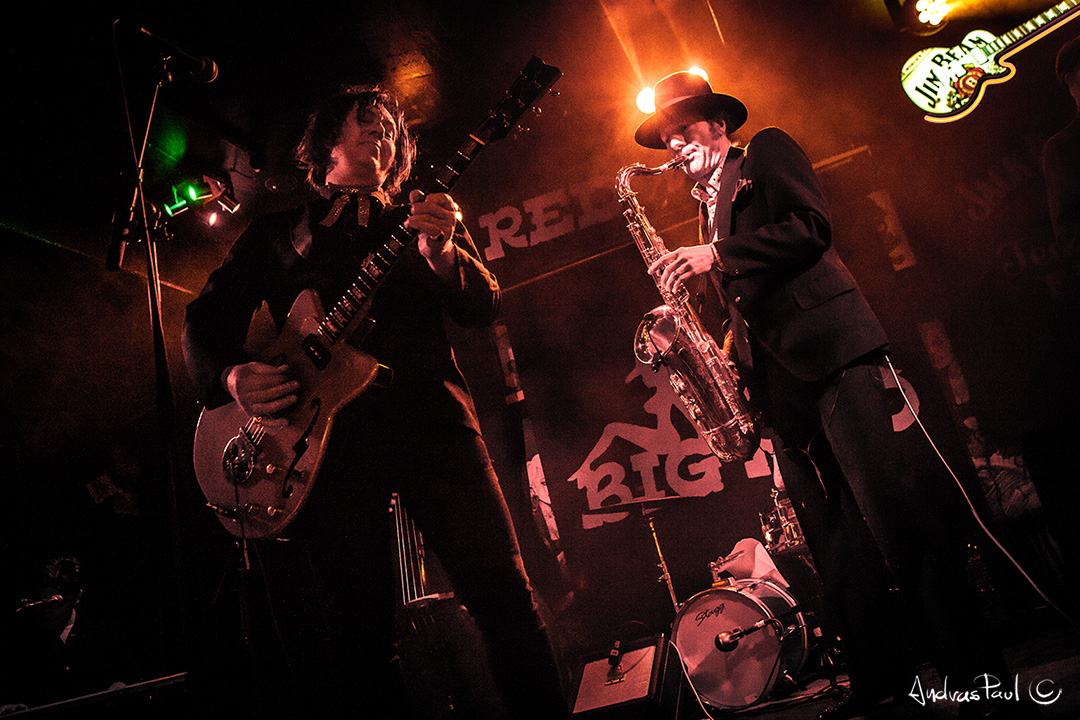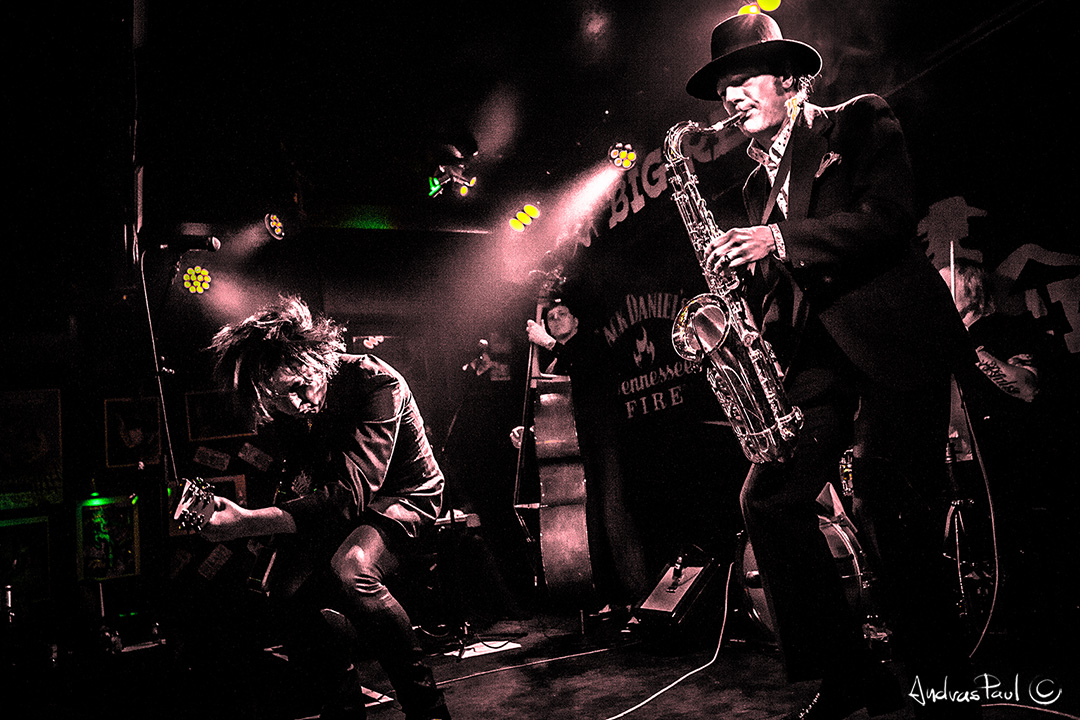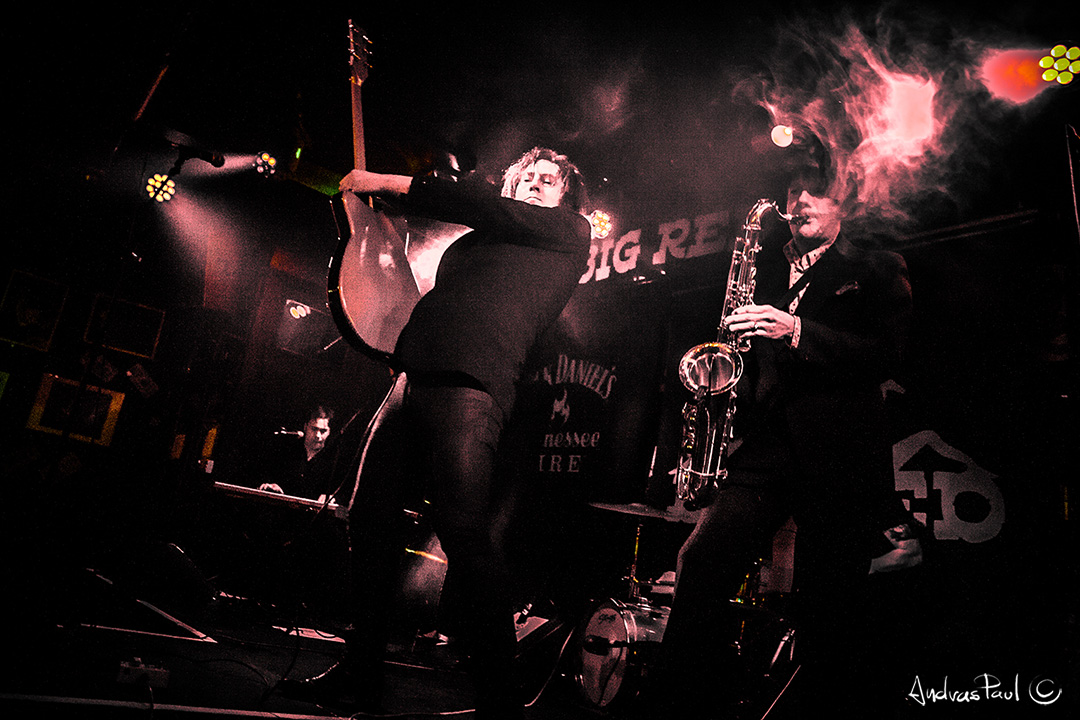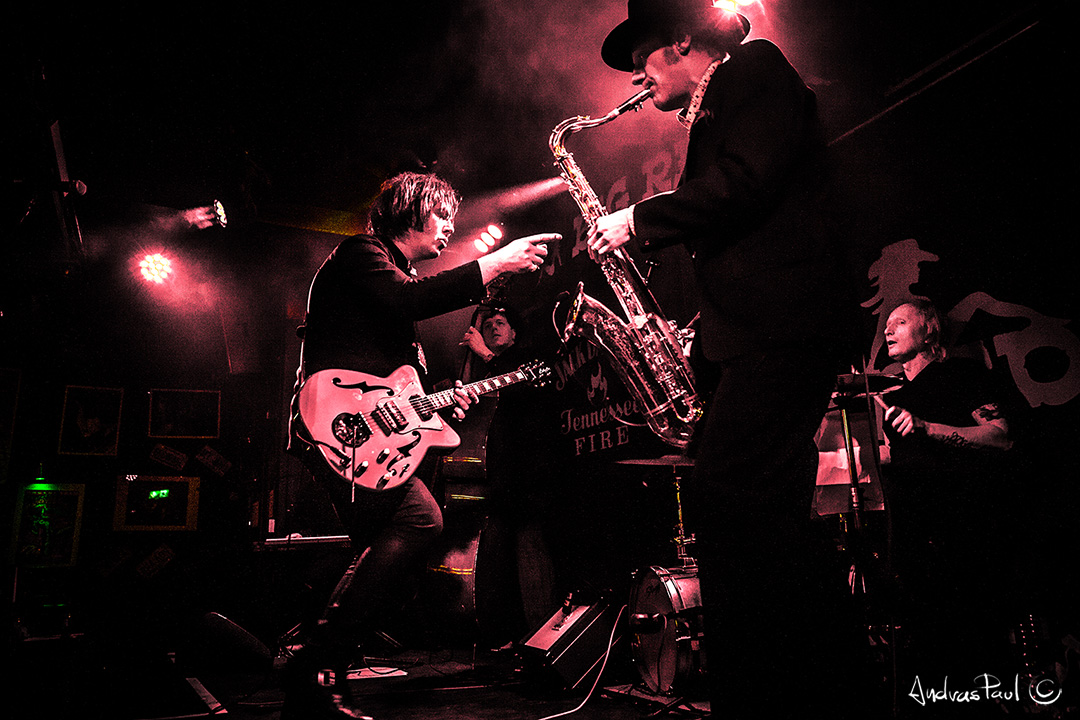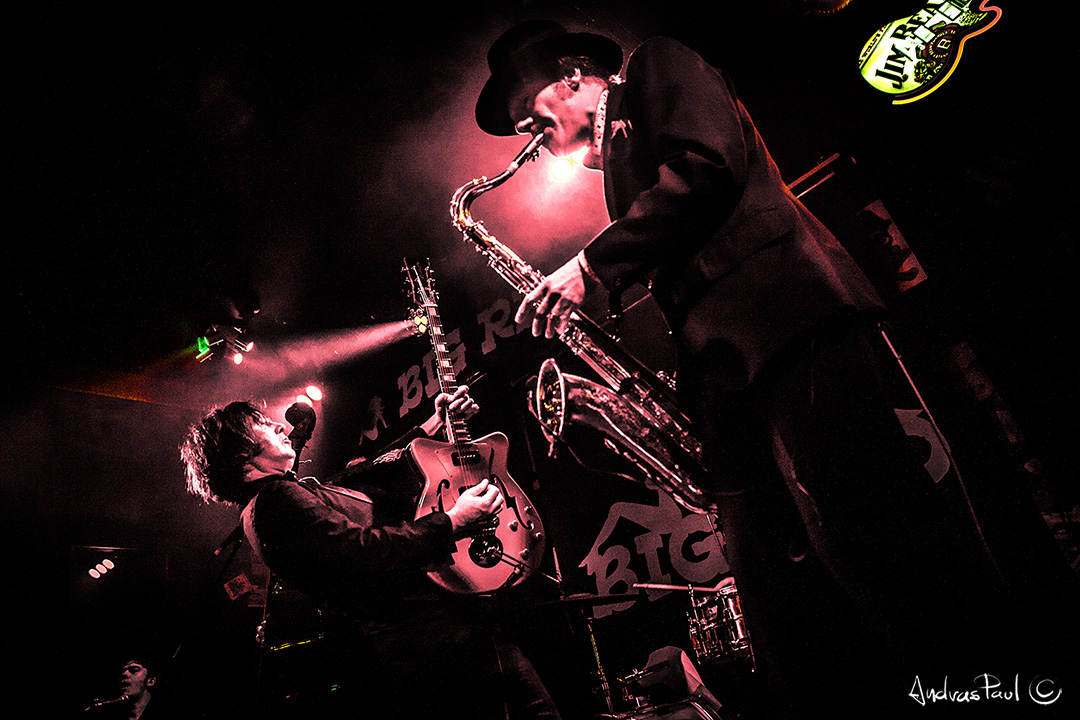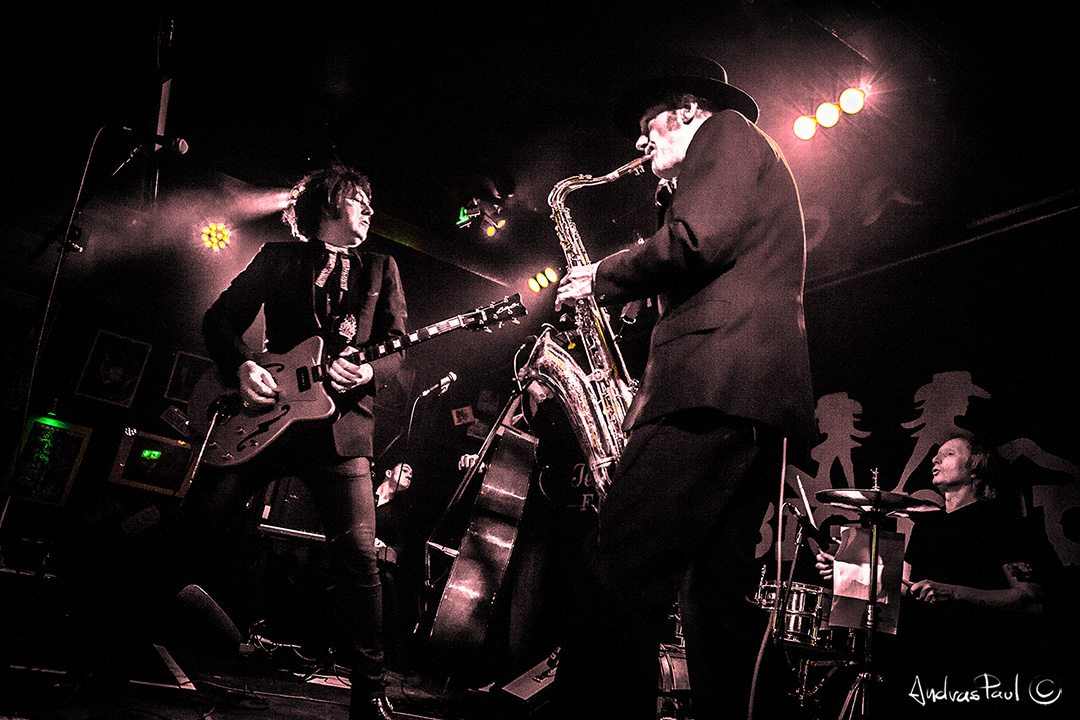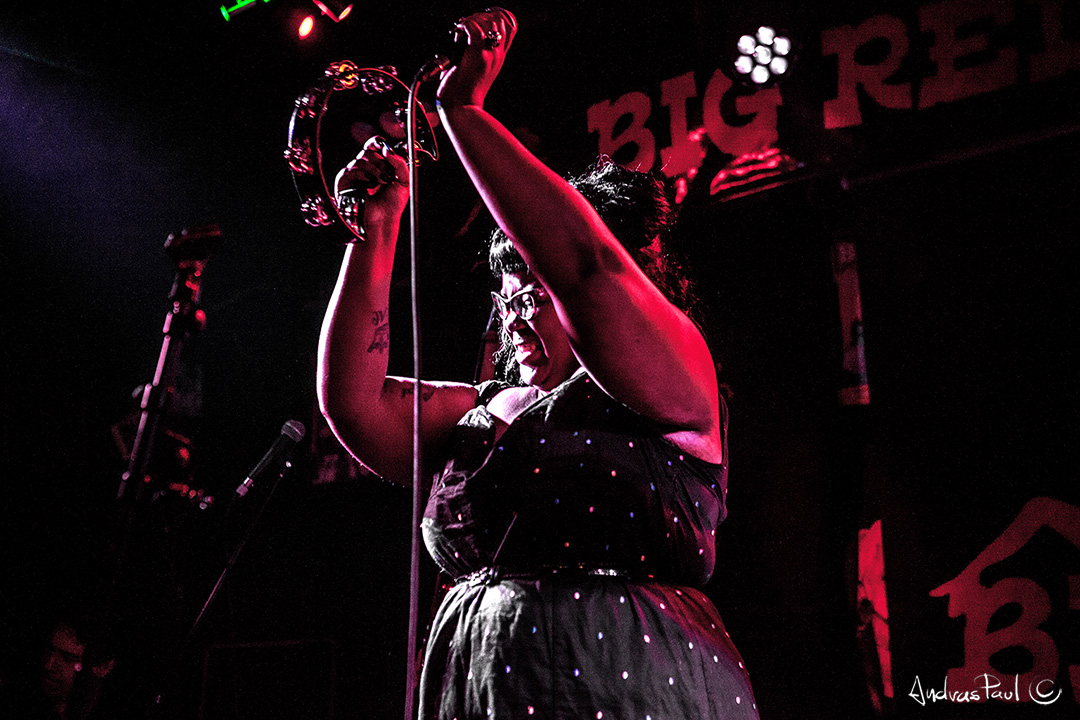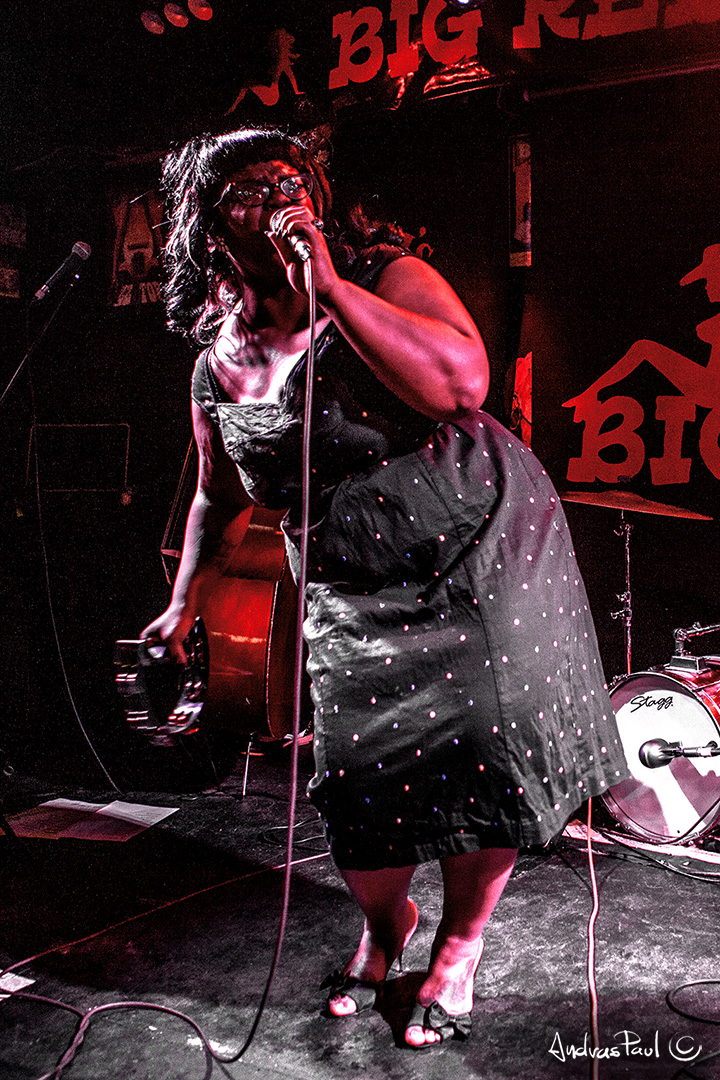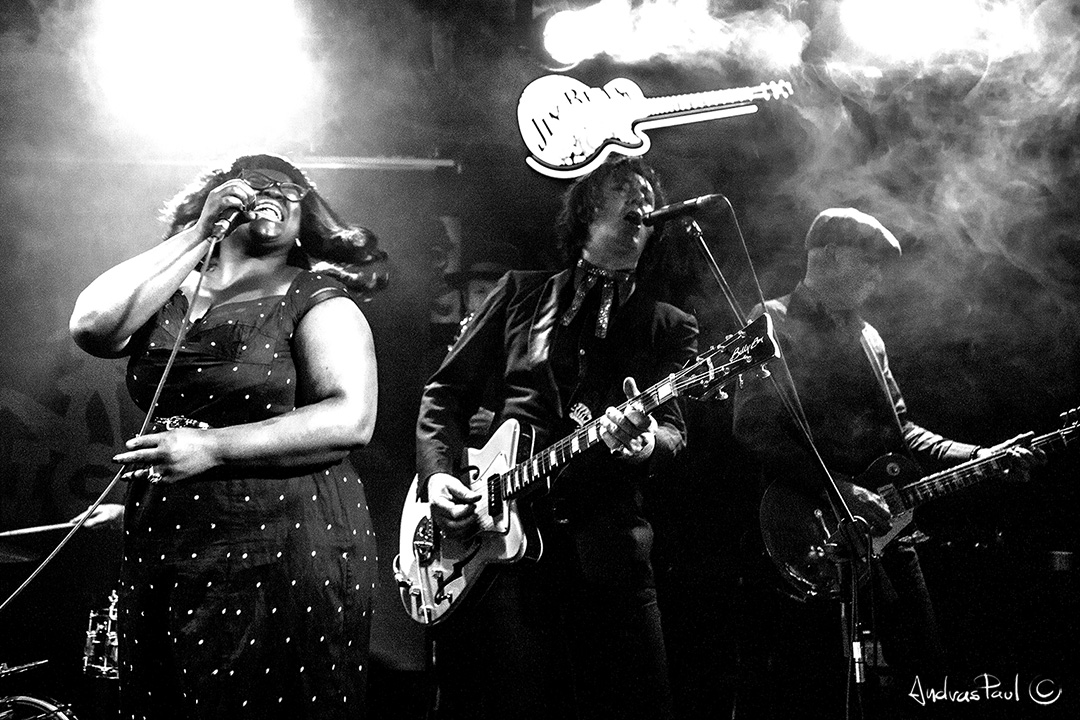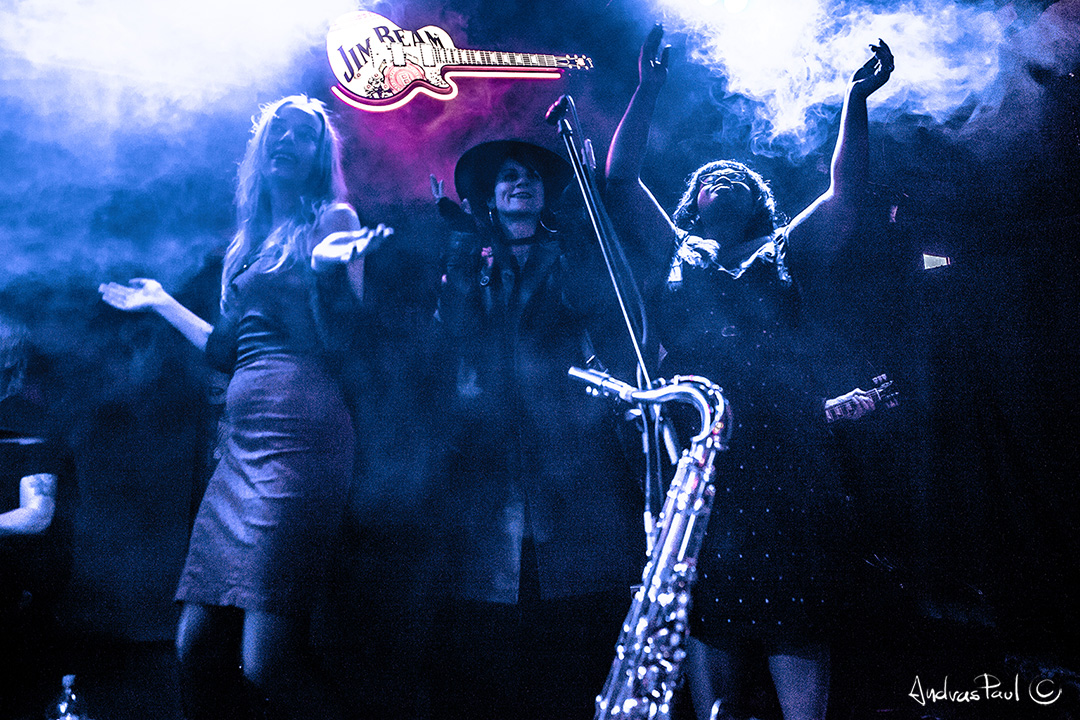 Dirty Down Time @ The Big Red
ORIGINAL FACEBOOK EVENT POSTER:
[project_details style= "style1" title_align= "left" alignment= "left"][/project_details]
You can share these shots on social media but please credit any of my pages you can find on my About page. For Hi-res PRINT and PROMO please contact me to discuss a fair solution. Thanks!