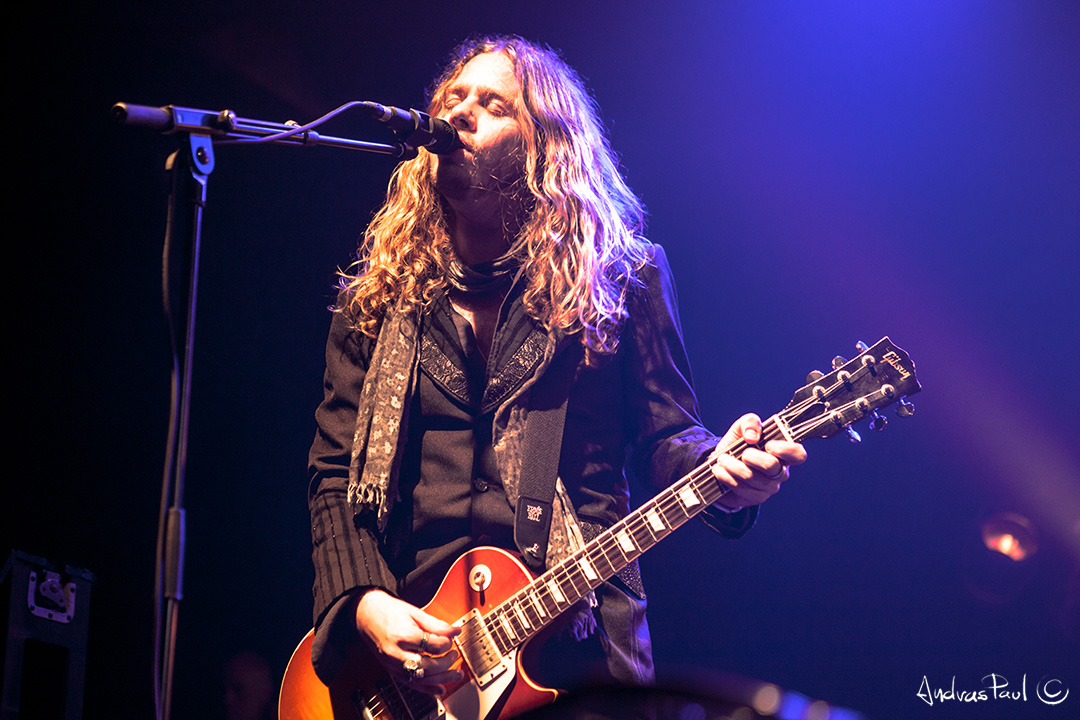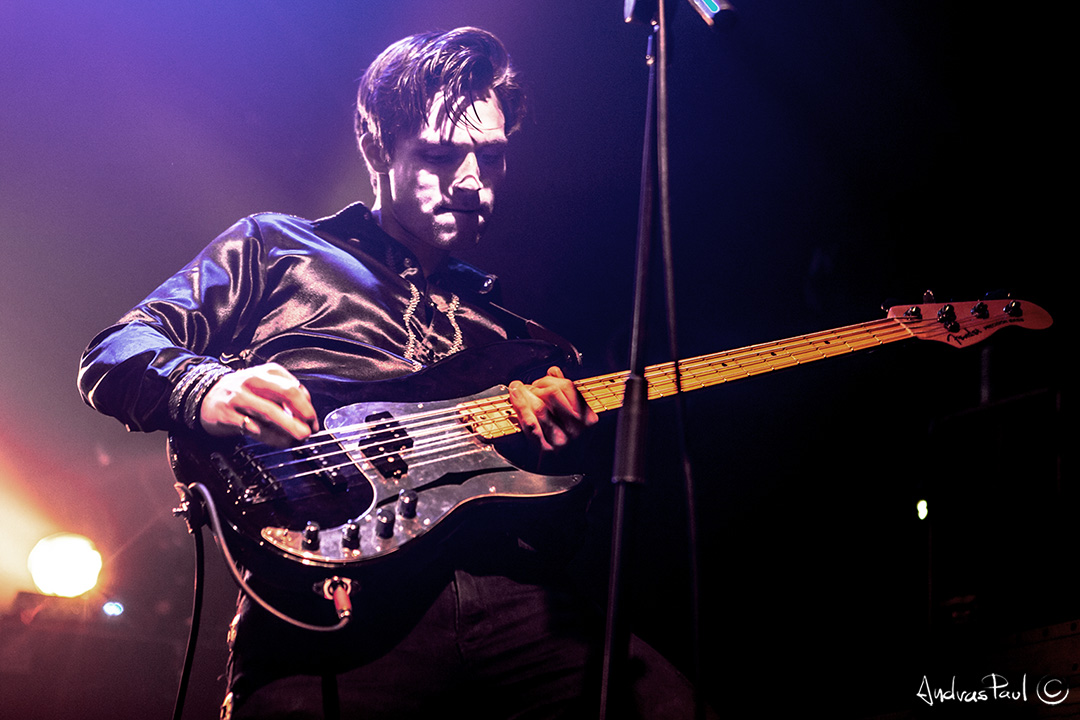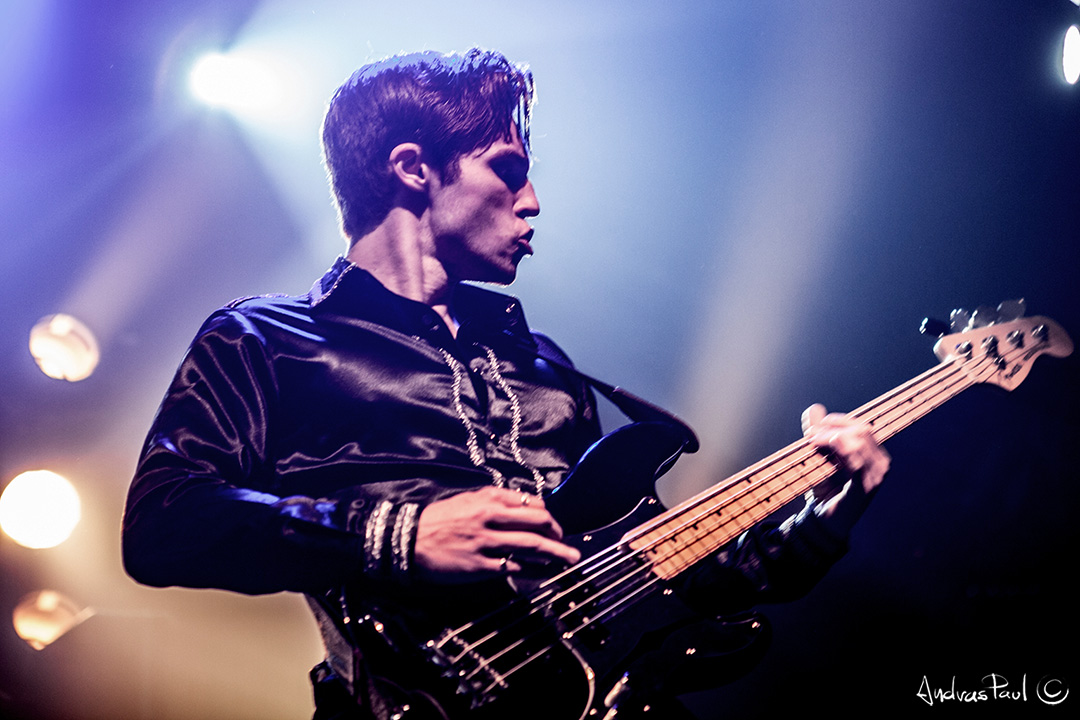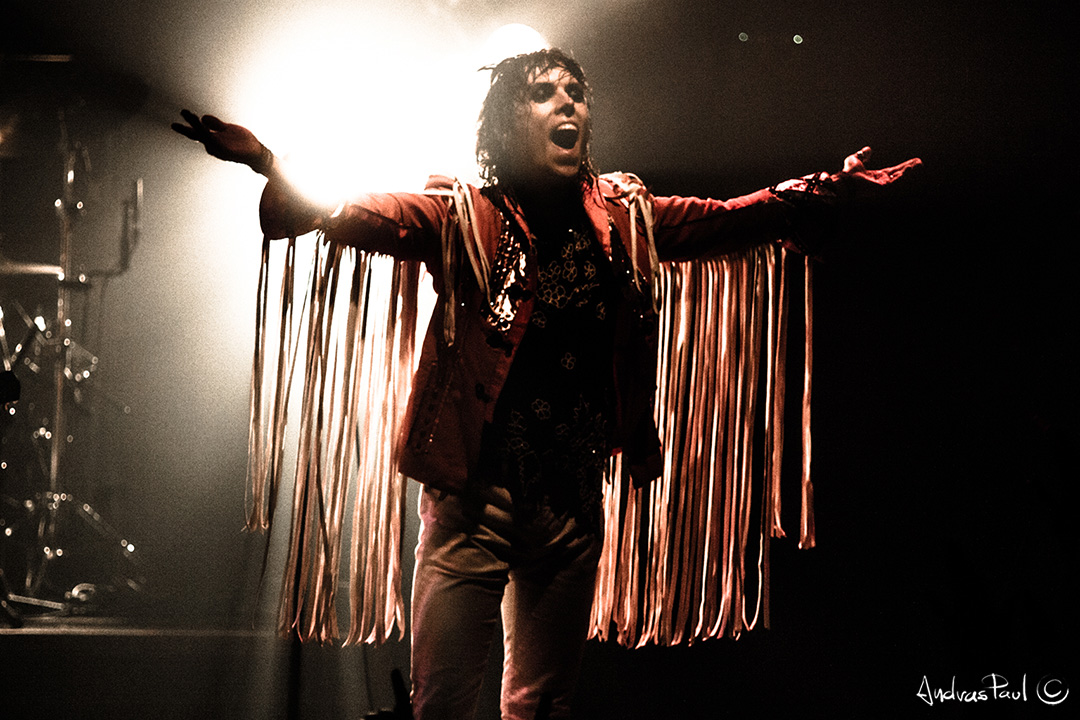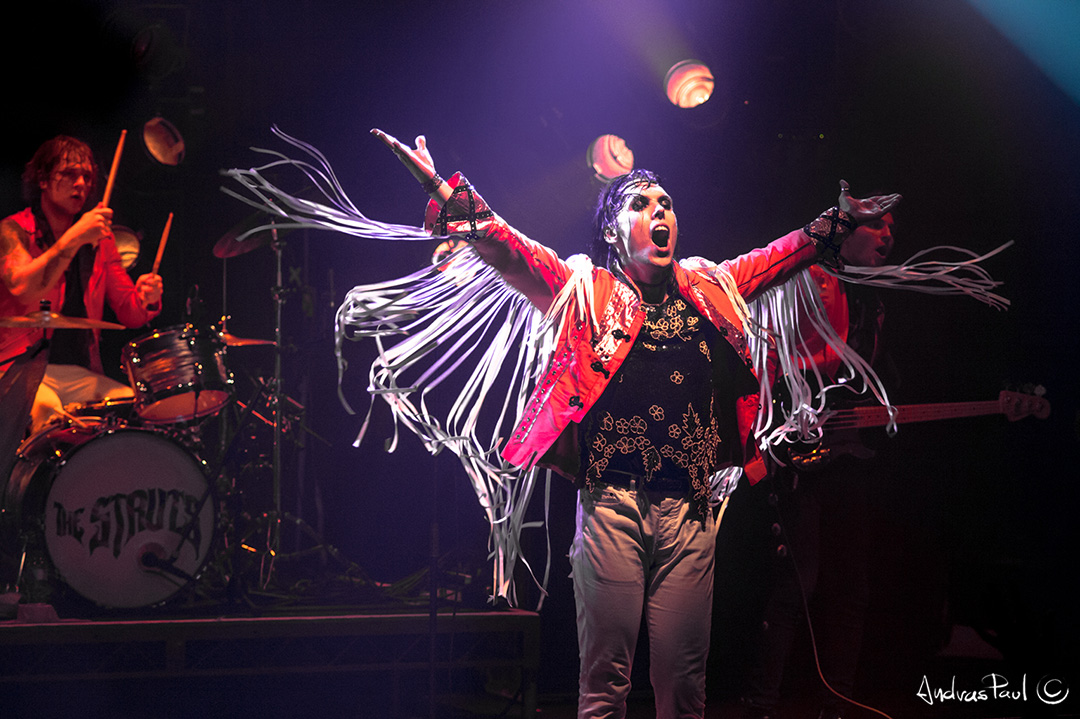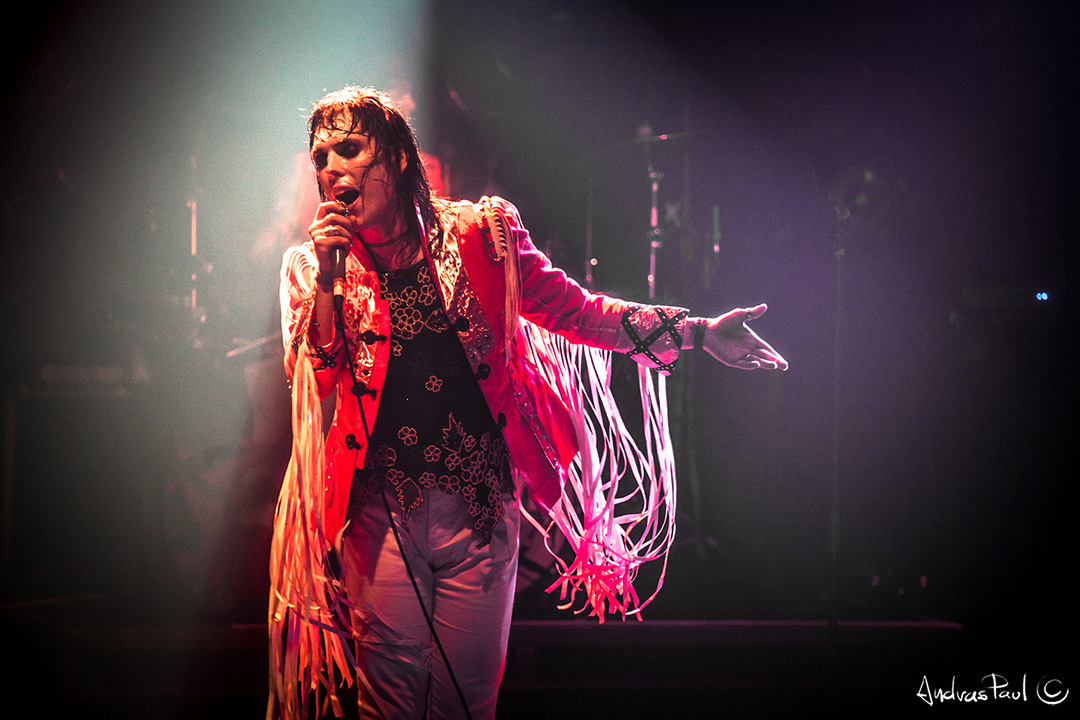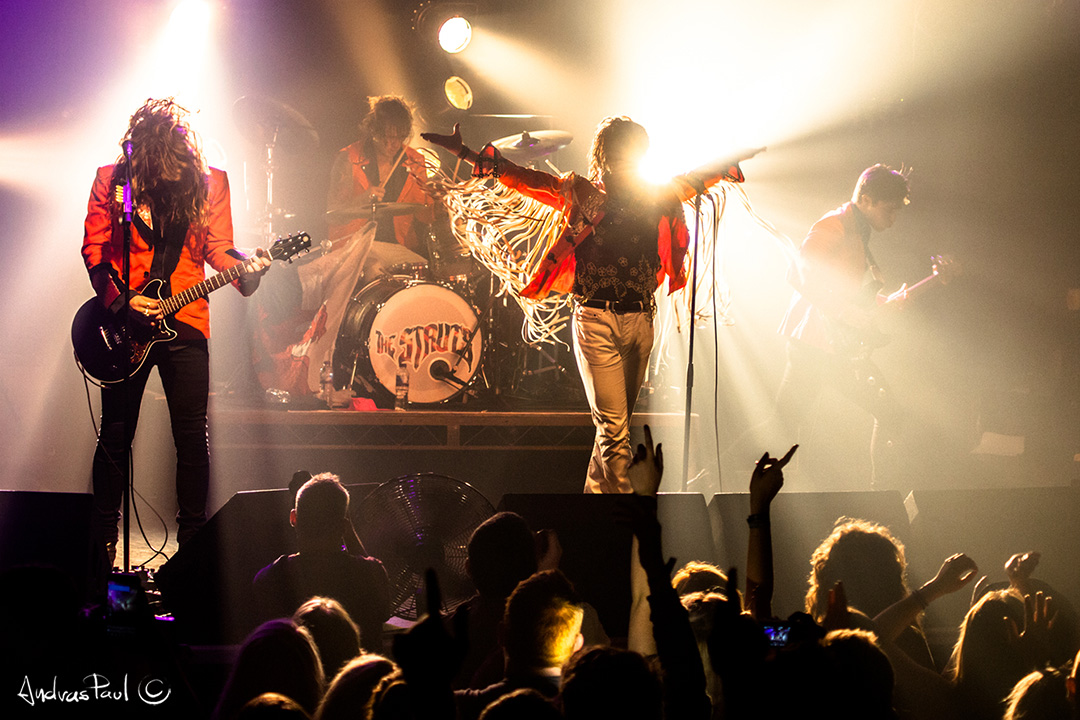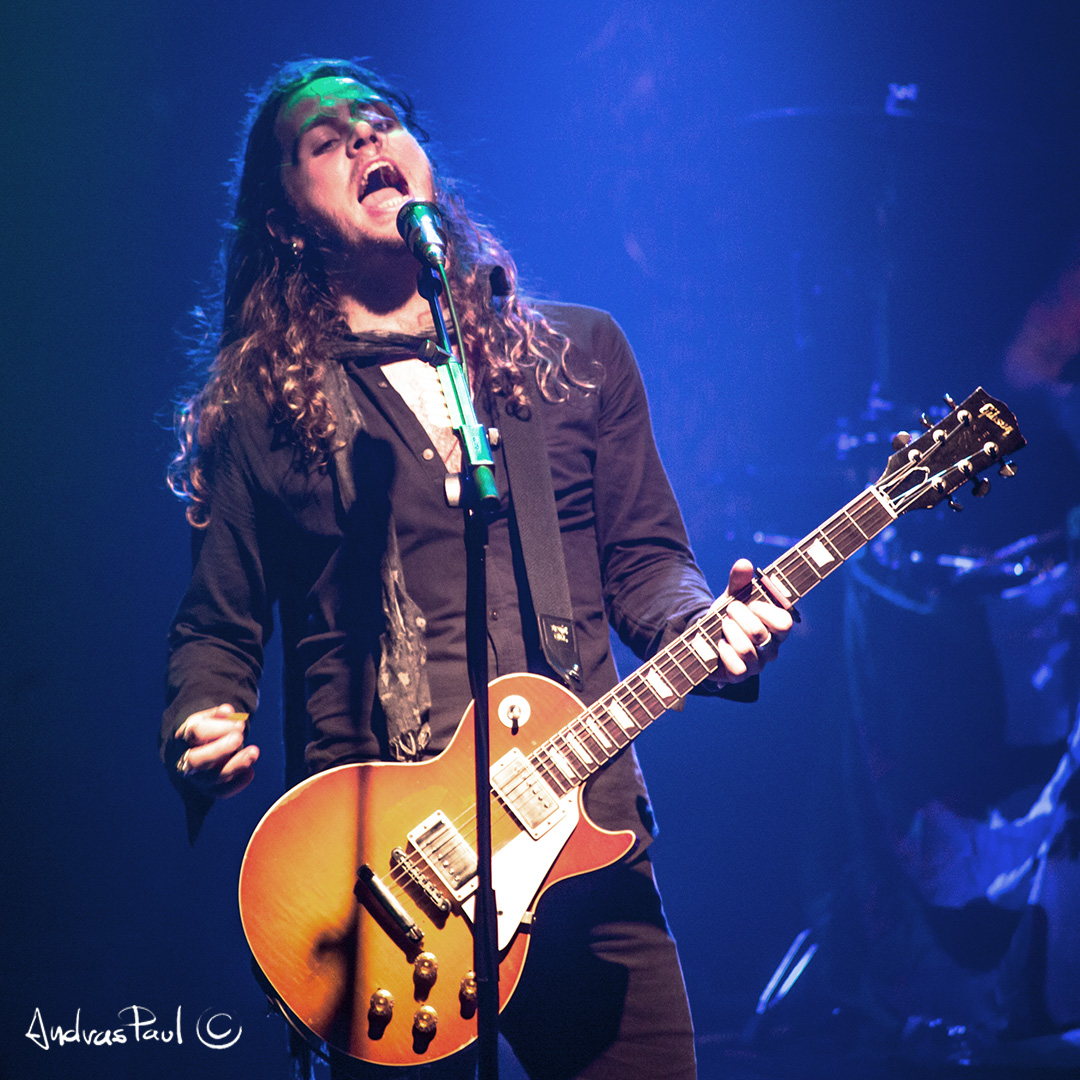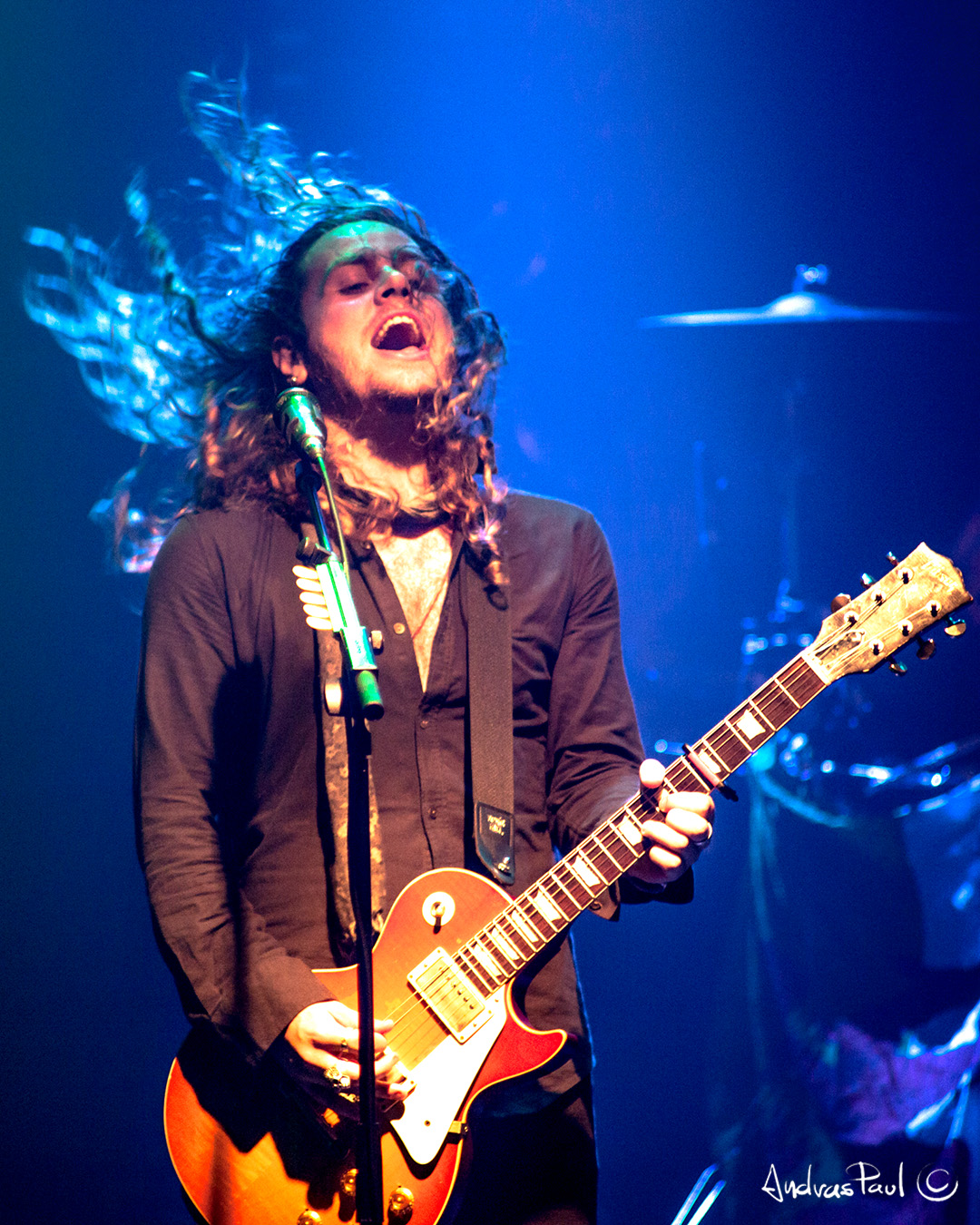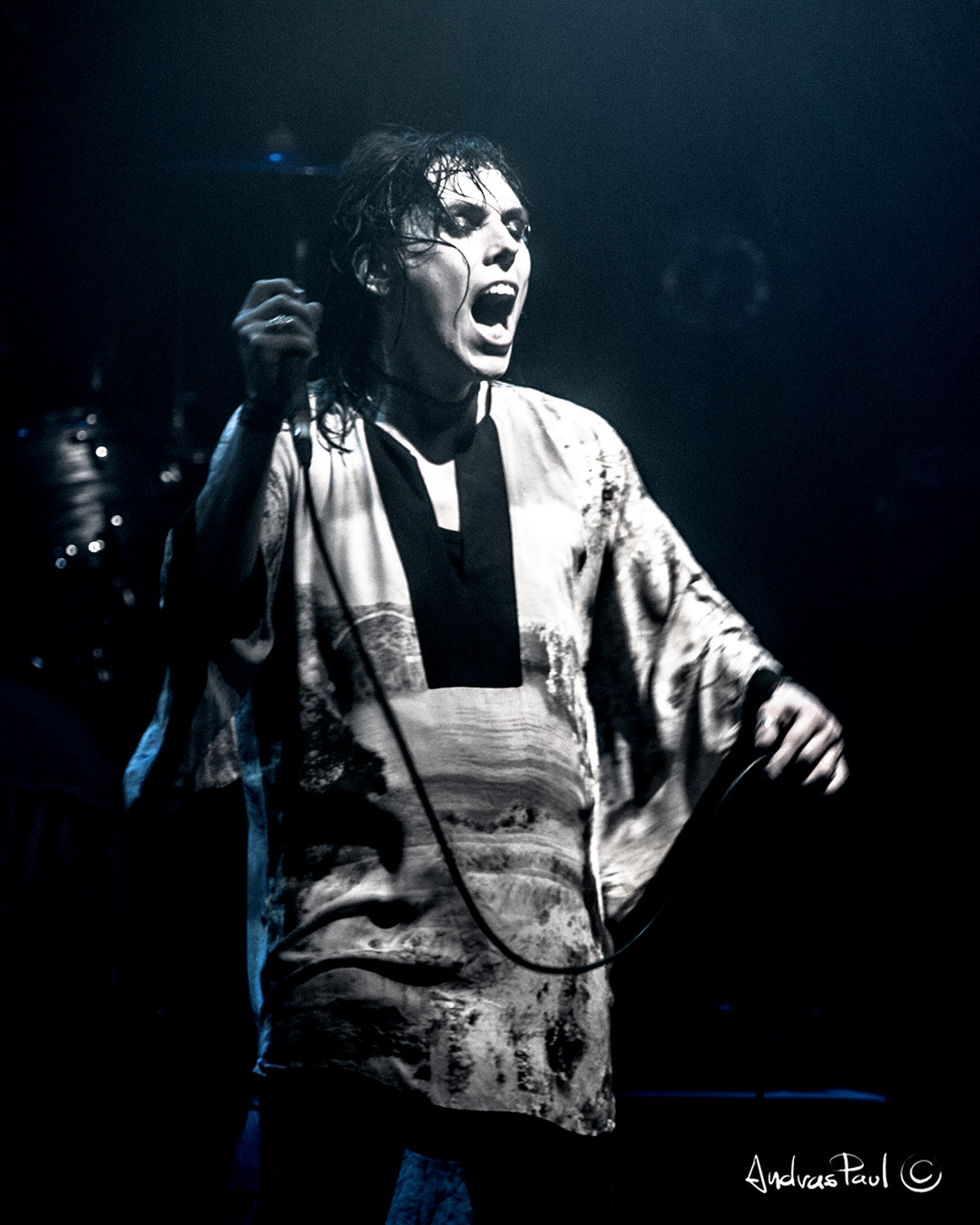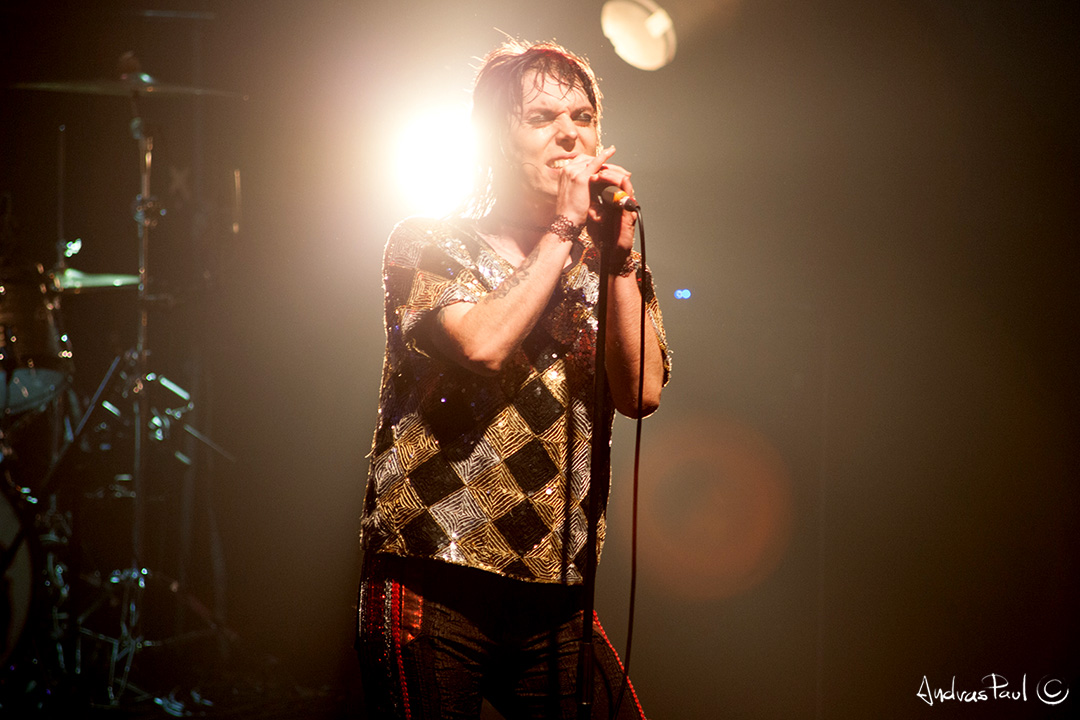 The Struts @ Electric Ballroom
I wrote a short review about the gig. You can read it here:
http://rockatnight.com/2017/09/the-struts-cheer-up-their-homeland-fanbase-with-an-outstanding-show/
website:
https://www.thestruts.com/home
You can share these shots on social media but please credit any of my pages you can find on my About page. For Hi-res PRINT and PROMO please contact me to discuss a fair solution. Thanks!